Since the number one reason people visit my blog is for free worship backgrounds, I thought I'd offer a simple step by step guide to how I made my latest background.  This should show you how you can take a few freely available resources and turn it in to something that can work as a worship background.
This is the background I'm going to create.  You can download it here: Ancient Stone Background (2939)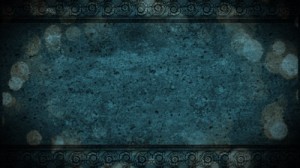 1. Find Inspiration
The first step is to come up with a concept or idea for your background.   I like to look through stock photography sites like http://www.sxc.hu.  Or you can even take a look at what people have made over at www.worshiphousemedia.com (Be warned, you may just decide to purchase a background for a couple bucks rather then make it yourself if you come across one you really like!)  I also like to visit sites like cgtextures.com to find interesting textures.
I found the following image at cgtextures.com and it became my source of inspiration for this background.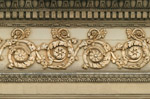 I knew that it wouldn't suffice on it's own, so I also found this bare cement texture to go along with it.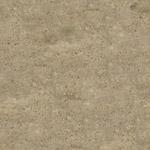 2. Create the initial concept.
In Photoshop I put these together two images together and came up with this:
3. Change the color
To make the background the color you want, use Hue and Saturation to color the image.  Don't make it too dark yet initially as we still have a ways to go.  Leave the final brightness tweaking until the end.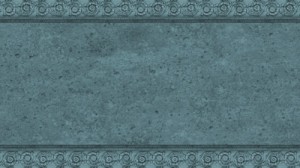 4. Add a little something for interest
I found this image of christmas lights on http://www.sxc.hu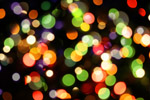 Add it to the original image using a blending mode, in this case Add.  I used hue and saturation in colorize mode on this layer to make the color brownish-orange and a bit de-saturated.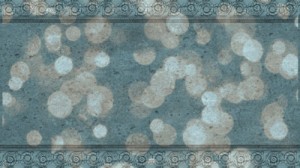 5. Keep the center area clean for words.
Since this is a worship background, its important to keep the center area clear of too many distractions for the words.  Using a faded mask I removed some of the lights from the center.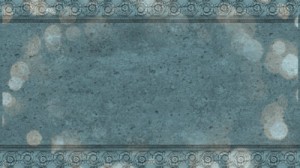 6. Final color correction
Finally I added a vignette to darken the edges and used a curves adjustment to create the final look of the image.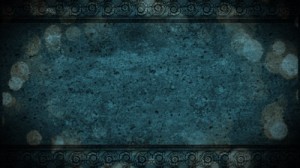 Thats it!  Just a few simple steps and you have something that could be used as a worship background.