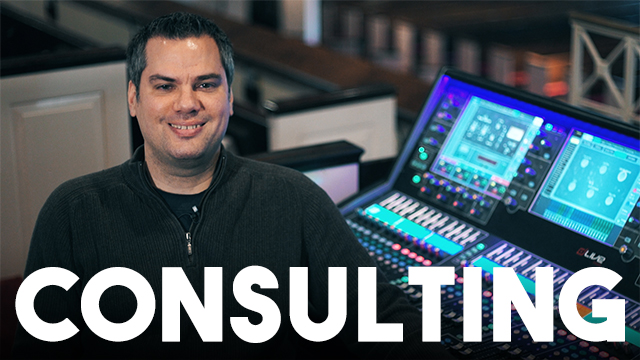 As my YouTube channel has grown, a steady stream of daily questions has grown with it.  Also, more and more people have asked for help with their technology issues beyond what I can answer in the comments of my videos.  In an effort to protect my time with my family and my full time job, and at your request I'm going to start with some paid consulting.
INSTRUCTIONS:
1. Please contact me FIRST through a private message on my facebook page to arrange a time and method for the consult.  Usually over the phone and with screen sharing if appropriate.
2. I'll also request additional information about what equipment you are using, what issues are you trying to solve, etc.  I want to make sure I can be a help to you before we begin the process.
3. While I will try and help you solve your issues, I can't guarantee any outcome.  You are paying for my time only.
4. Once we have agreed on a time for the consult, please use the button below to pay for the time.
30 Minutes Consulting $25
System Design Consult 
If you are looking for something more, like on-site training or more in depth consulting, please get in touch with me and we can work out the details.